| | | | |
| --- | --- | --- | --- |
| Report By: | Unknown | Date: 6/7/2010 | |
| Rating: | | Photos: See 1 photo | Map & Directions: View |
One paddle from Winbrow Park in Sebastian and the second paddle from Sebastian Inlet State Park
My Report:
SEBASTIAN RIVER - JUNE 7 & 8, 2010

About a dozen of us paddled the Sebastian River South Prong on June 7. We stayed the night at Capt. Hiram's in Sebastian and then paddled at the Sebastian Inlet State Park on June 8.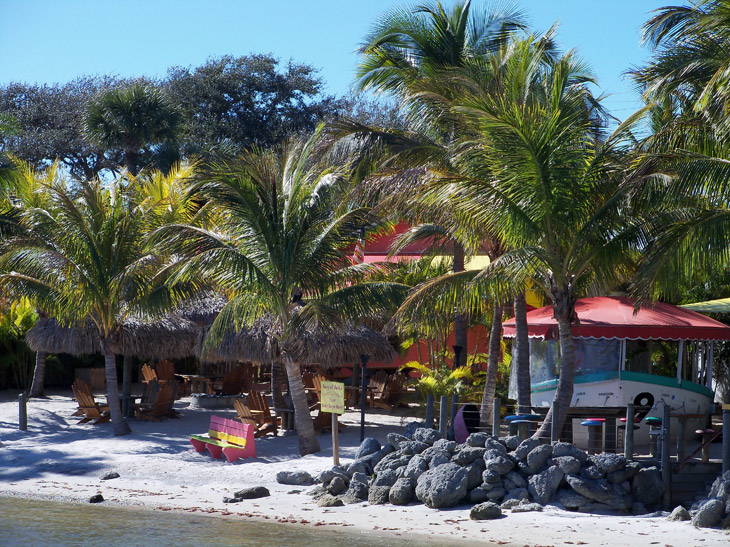 Capt. Hiram's for reservations - 772-388-8588 - Night of June 7 - EVERYONE WAS RESPONSIBLE FOR THEIR OWN HOTEL RESERVATION

June 7
In the water and ready to paddle at Dale Winbrow Park (Sebastian) at 10 am. We brought our usual brown bag lunch or snack to eat along the paddle. There are restrooms at the park and plenty of parking. A link about Dale Winbrow Park and also directions is listed below. Several people joined us just for the first day's paddle and then drove home--a few stayed to join us for Happy Hour. The cold drinks at Happy Hour and dinner at Capt. Hiram's were much needed after a long day's paddle




Mapquest directions--Stuart to Sebastian

Sebastian River info

June 8
After enjoying a nice complimentary breakfast at the hotel, we were back at the water and ready to paddle at Sebastian Inlet State Park at 10 am. Entry to the State Park was $6. There are restrooms, showers, and plenty of parking. We launched from a sandy beach area which is also nice for swimming and paddled north of the inlet along the shoreline, and without crossing the wide water, to Longpoint Recreation area where we beached our kayaks, took a swim and had our lunch.. We saw manatees, dolphins, and many fish during the paddle. A link about Sebastian Inlet State Park to the Inlet Park is listed below.

Sebastian Inlet State Park




__.

__,_._,___


Location Data:
| | |
| --- | --- |
| Distance (miles): | 60 |
| Fees/Costs $: | n/a |
Post Date: 2/3/2012
Notice: Reported conditions may change and there may be errors in this text. 27-80 Paddlers and author(s) of individual reports shall not be held liable for any omissions and inaccuracies contained herein. Readers are cautioned to supplement reports with other sources of information when planning a trip.